Koh Lanta Saladan Pier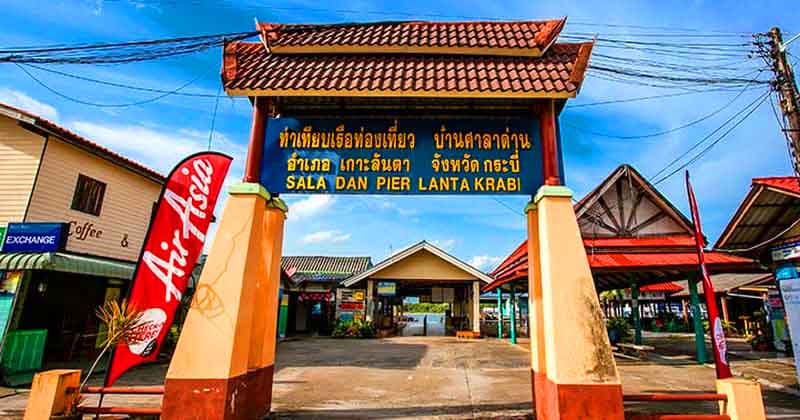 Saladan is a frontier town. There is a port and there are many people passing by from fishing, trading from the people of the island and the mainland. Assembling a pavilion for travelers Therefore, it has been called Ban Saladan since then. Before settling around 2444 B.E. along with Ko Lanta District
According to history, it is said that in the past, this area was a forest and a beach, with 3-4 households of Chao Le (Thai Mai) coming to live as the first group. Trade, fishery, rubber plantation, employment and tourism industry.
From/To Phuket usually take
4 hrs. by Ferry boat
1.5 hrs by Speedboat
Pattaya Beach Koh Lipe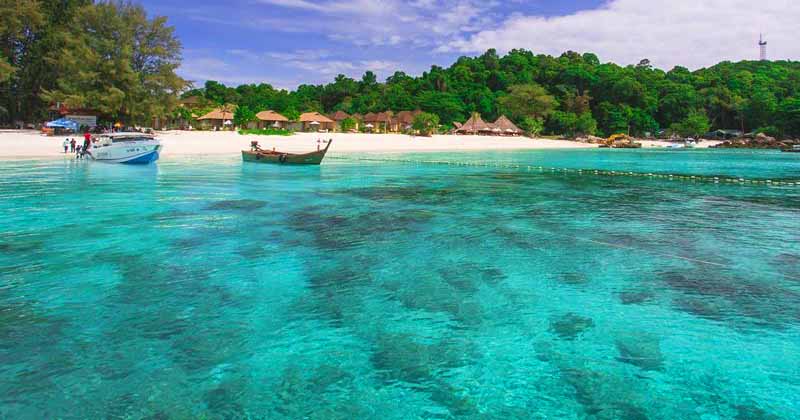 Pattaya Beach, also known as Bundhaya Beach, is characterized by a clean white sand beach, no shade, clear sea water. Offshore there is a shallow reef full of colorful fish. The beach area is home to many resorts. Classified as the most popular beach for tourists. It is a beach located in the southern of Koh Lipe.
From/To Phuket usually take
5 hrs by Speedboat
No Ferry to get there
Speedboat Ferry from Phuket to Koh Lanta, Koh Lipe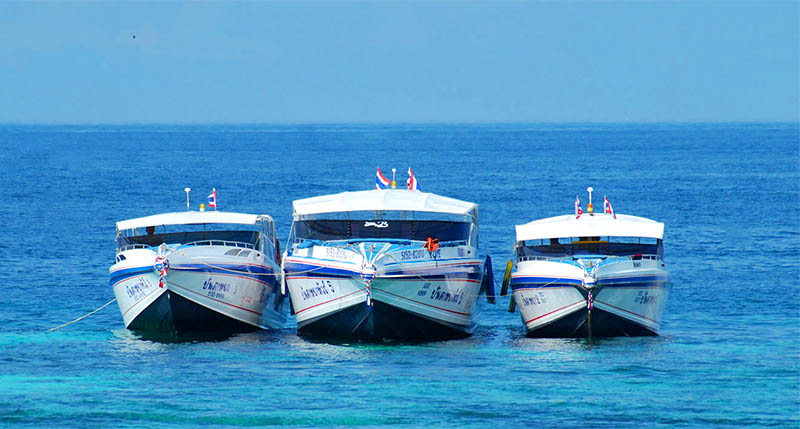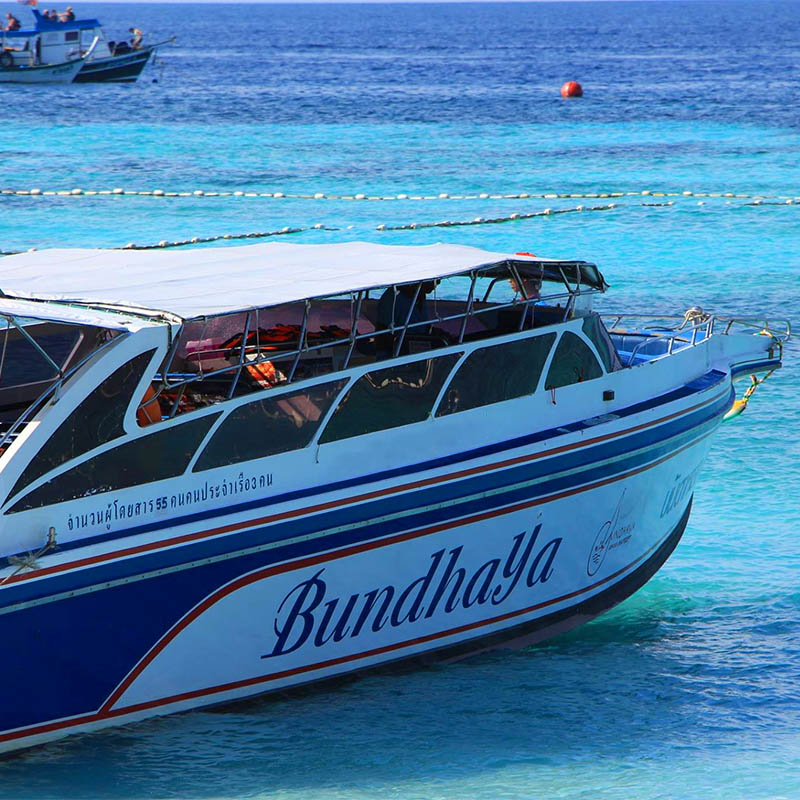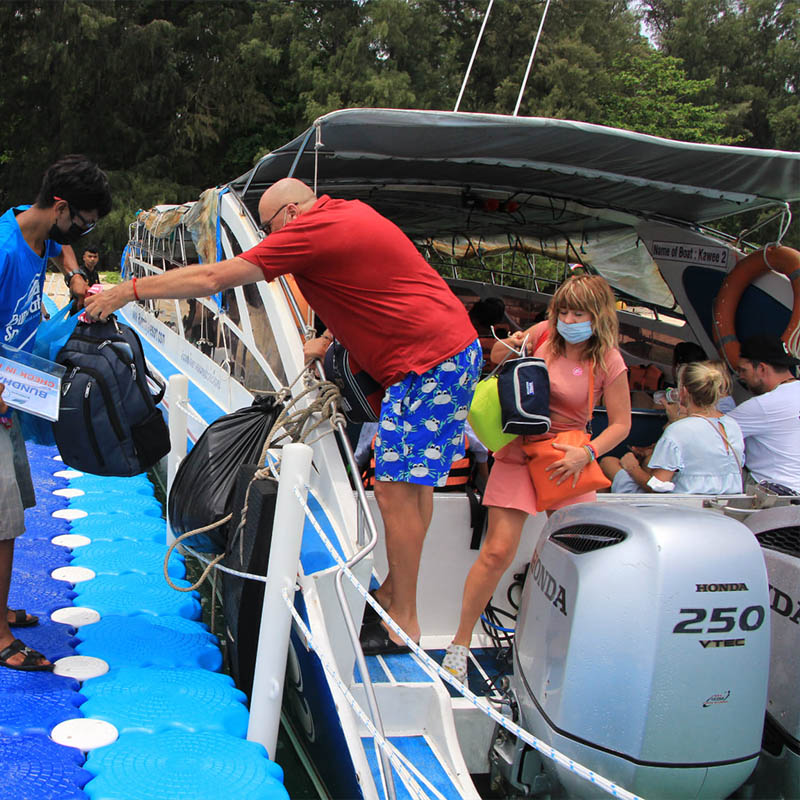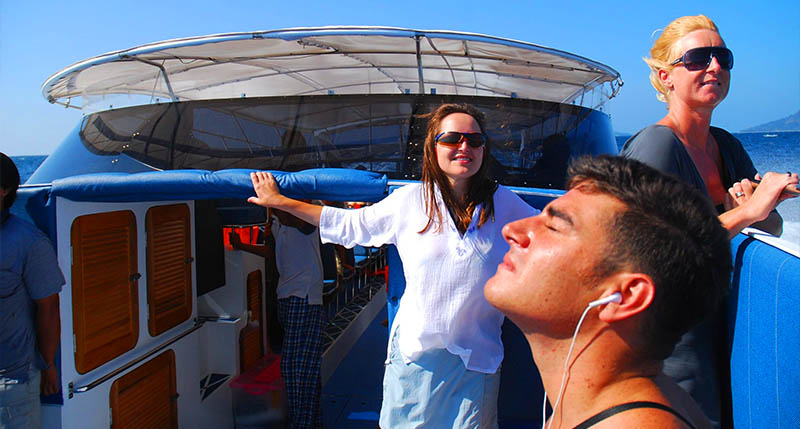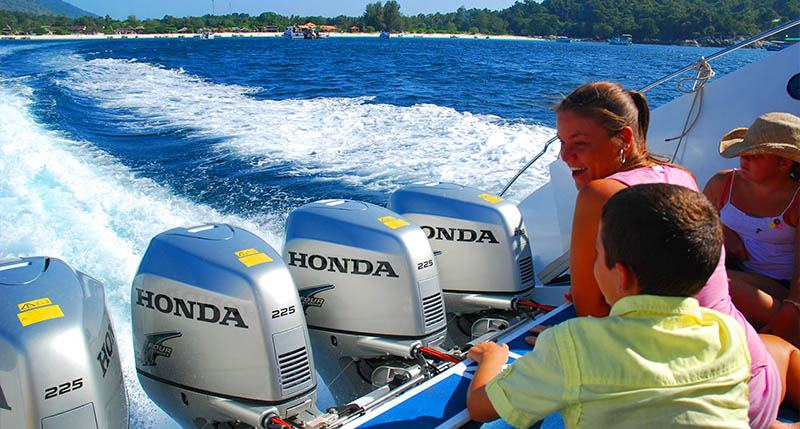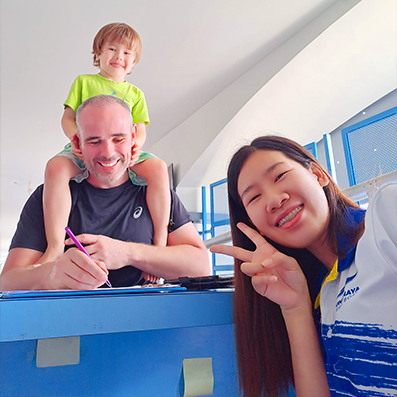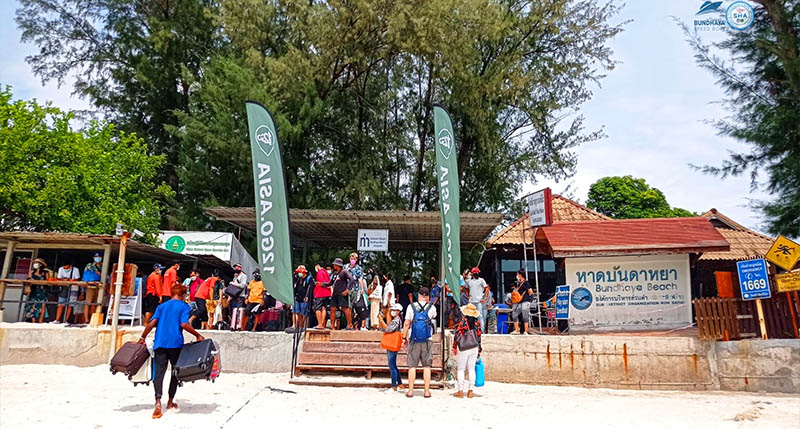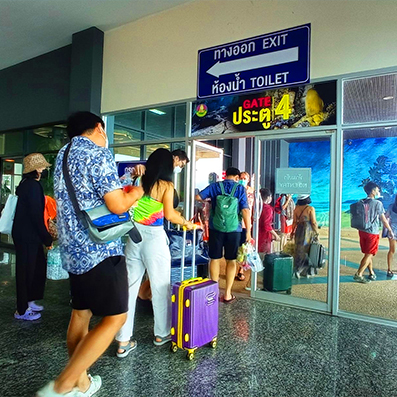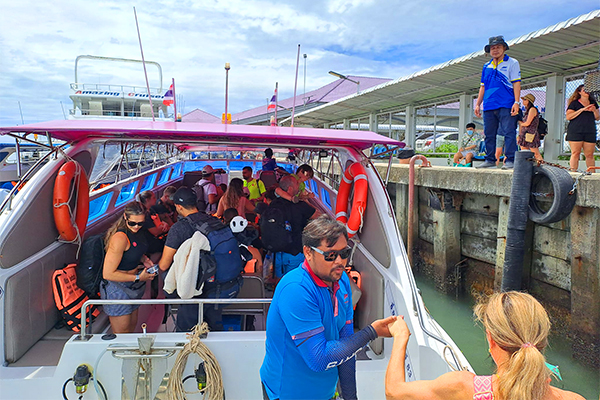 Frequently Asked Questions about transfer to/from Koh Lanta / Koh Lipe
from Phuket 08.30 am to Koh Lanta Saladan Pier 10.00 am (duration 1.5 hrs)

from Phuket 12.01 pm to Koh Lanta Saladan Pier 13.30 pm (duration 1.5 hrs)